About us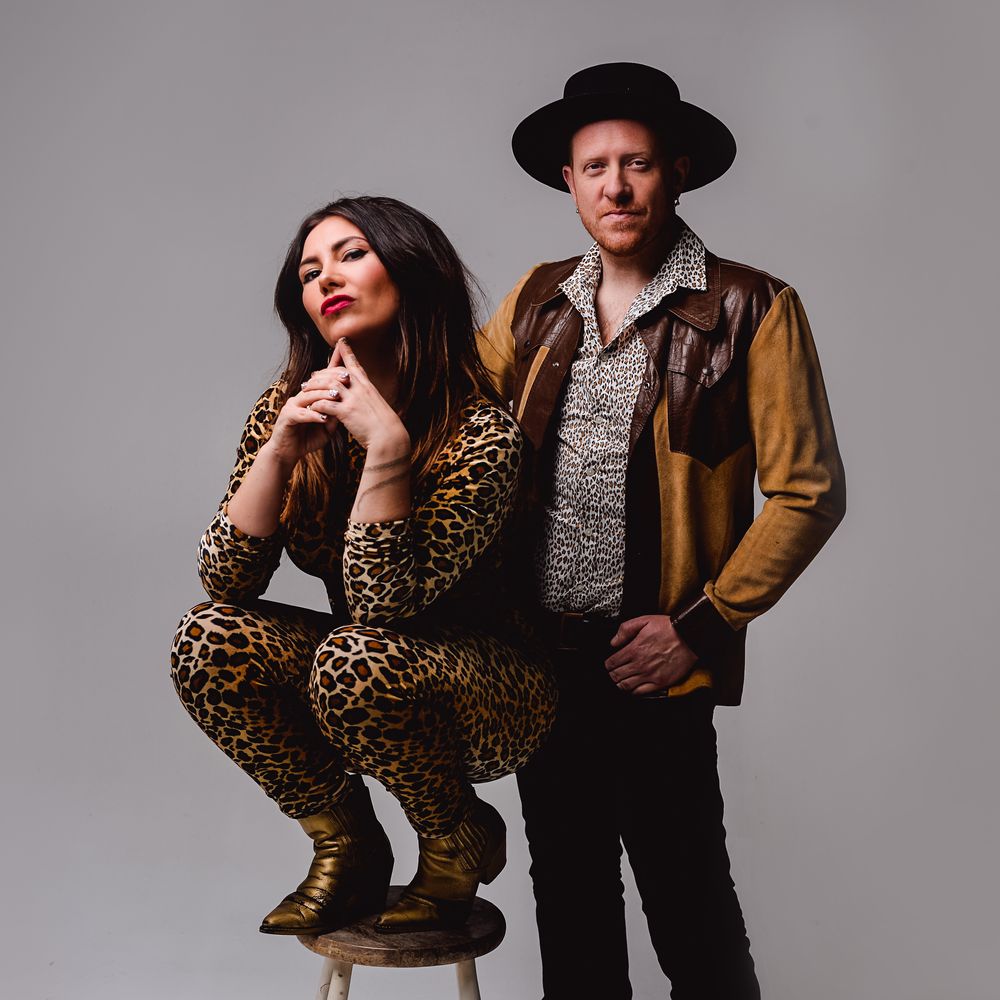 Killing Heidi are officially forever. Twenty years ago, when the disarming folk-pop of Kettle launched Ella and Jesse Hooper into high radio rotation, it was something neither expected. But tour after tour, the Violet Town siblings are finding their explosive power pop more entrenched in the Oz rock pantheon.      
There's a whole generation that doesn't need reminding that the early '00s belonged to Killing Heidi. Weir hit #2 and Mascara #14 in Triple J's Hottest 100. Debut album Reflector won four major ARIA awards and sold 4 times platinum as Ella and Jesse took out the prestigious APRA Songwriters of the Year award in 2001.  
After a fruitful decade of diverse solo and duo pursuits, the pair reignited the flame for the 20th anniversary of Queenscliff Music Festival in 2016: a perfect reflection of their first teenaged performances under the Killing Heidi banner.
Blown away by the warm welcome and electric energy of a capacity crowd, they went on to meet snowballing demand at the Zoo Twilights concert series at Taronga and Melbourne Zoos.
In 2018, they kicked it up another gear with a SOLD OUT capital cities tour backed by Live Nation and followed by an extensive regional run of shows. A year later, they hooked up for a co-headlining national tour with '90s rock icons, Baby Animals. 
Summer 2020 will see Killing Heidi return for a monster 23 dates across every state and territory of Australia as part of the epic Red Hot Summer Tour, with fellow Australian rock giants Hunters & Collectors, James Reyne, The Living End, The Angels, Baby Animals and Boom Crash Opera.
"What Killing Heidi's music meant and still means to the people that shared that amazing time with us really blows me away. I meet so many people, especially young women, who tell me how Killing Heidi inspired them to be themselves, back themselves or even start a band, and I'm completely honoured that it had that effect on people" — Ella Hooper
"Ella's performance is as alive as ever. Vibrant and rockin', it was clearly evident she was enjoying being back onstage fronting Killing Heidi, especially during the harder hitting songs such as 'Superman/Supergirl', 'Mascara' and set-closing crowd favourite, 'Weir' – Rolling Stone